Another week of Blog Hops nicely organized into a NEW convenient post :) lol. Join us, make new friends, and find new blogs! This is my 66th week! Wow! Super long time!

Make sure you guys check out the "Quick Links" on the left sidebar for the Target Weekly Ad with coupon match-ups and coupon previews (updated every Wednesday).
Monday:
1. I can't stand when someone ________?
asks me this question because it would be a long list, lol.
2. Do you do daily, weekly or monthly grocery shopping?
Depends on the deals that are available. It has been daily at some points.
3. What kind of car do you drive?
An "98 Acura Integra, no other car compares imho.
4. Crunchy or soft tacos?
I prefer soft over crunchy, but sometimes the crunchy ones hit
"the spot"
lol.
5. What's the habit you are proudest of breaking?
Eating crappy foods.

Tuesday:
Joining
Follow me back Tuesday.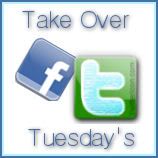 Wednesday:
Joining "

Welcome Wednesday

" blog hop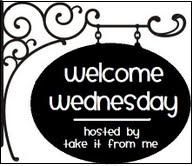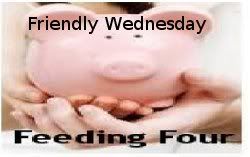 Thursday:
Joining Thursday's Friends & Giveaways

Friday:
Joining Friday Social Parade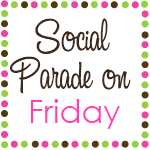 Other Blog Hops: