Another week of Blog Hops nicely organized into a NEW convenient post :) lol. Join us, make new friends, and find new blogs! This is my 49th week! Wow! Super long time!

Make sure you guys check out the "Quick Links" on the left sidebar for the Target Weekly Ad with coupon match-ups and coupon previews (updated every Wednesday).


J

oining Meet Me On Monday
Strawberry Banana or Apricot :)
2. Ankle or knee socks? and on the same theme, white socks or colored??
For everyday use, black ankle socks (I haven't worn white socks since 7th grade and never again will). If I'm home and its cold I love my multi-colored knee-high socks, they are super adorable!
3. How is the weather right now?
Well, my fan is turned on so you can only guess HOT :) Los Angeles in the Summer should be rightfully named "Death Valley"! The heat is horrible and gets as high as 114 degrees.
Considering that I've been a computer/internet junkie since I was 11 years old (over half of my short life), yes, I am :)
Neither, I've actually never had wine. I'm better off with some Rum! Delicious!


Tuesday:
Joining
Follow me back Tuesday.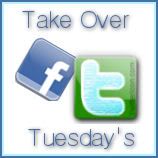 Wednesday:
Joining "
Welcome Wednesday
" blog hop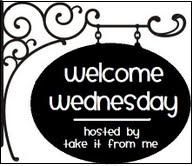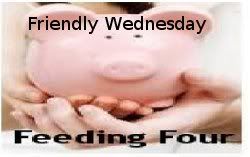 Thursday:
Joining Thursday's Friends & Giveaways