Another week of Blog Hops nicely organized into a NEW convenient post :) lol. Join us, make new friends, and find new blogs! This is my 11th week :)

Make sure you enter my
current giveaways
. You can find them on the sidebar to the right under "quick links". So go ahead and enter :)
Also, Feel free to visit and vote for me at Latina's Top 100 Blogs below: ^_^

Click on "Read More" (below) to access the whole page.
Monday:
J
oining
Meet Me On Monday
Questions: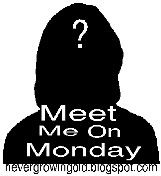 1. What is your favorite all time movie?
There is no way I can choose just one. I love The Classic (Korean movie), Twin Dragons (Chinese movie), A Beautiful Mind and too many more to keep going lol.
2. How often do you go over the speed limit?
I don't more than I do. As I get older I'm noticing I have much more patience.
3. What really gives you the creeps?
Def. little kids in scary movies. That and loud noises that seem to come out of nowhere.
4. What is your favorite snack?
I love granola bars :) and Cheez-Its
5. Would you rather be a dog named Killer or a cat named Fluffy?
lol! A dog named Killer! I'm not a fan of cats and certainly wouldn't want to be one :) I love dogs!
TUESDAY: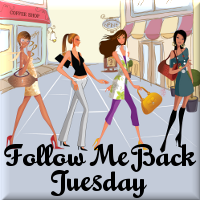 Joining
Follow me back Tuesday.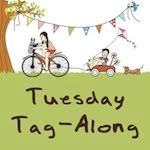 Wednesday:
Joining "
Welcome Wednesday
" blog hop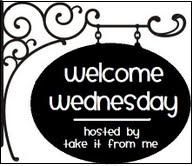 Other Blog Hops:


Thursday:
Joining Thursday's Friends & Giveaways
Friday:
Joining Friday Social Parade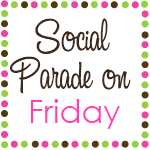 Other Blog Hops: