Another week of Blog Hops nicely organized in one convenient post :) lol. Join us, make new friends, and find new blogs! This is my 8th week :)

Make sure you enter my
current giveaways
. You can find them on the sidebar to the right under "quick links". So go ahead and enter :)
Also, Feel free to visit and vote for me at Latina's Top 100 Blogs below:

Click on "Read More" (below) to access the whole page.
J
oining
Meet Me On Monday
Questions: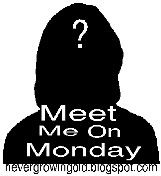 1. What is your favorite kind of potato chip?
I love the Ruffles and Classic Lays :)
2. Do you make your bed everyday?
Lol. I never make my bed!
3. How often do you go to the hair salon?
I never do. I do my own hair, cut, style, bleach, color. I do a better job I think.
4. What do you dip your French fries in?
Ketchup, Mayo, Mustard, BBQ Sauce or Ice Cream.
5 Do you shop with coupons?
I can't imagine shopping without them!
Joining: Making Friends Monday Joining: Meet & Greet Monday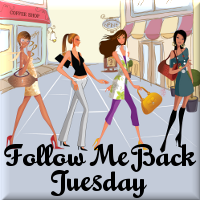 Joining
Follow me back Tuesday.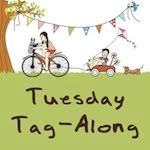 Also Joining
Tuesday Tag-Along
Hosted by: TweePoppets
Wednesday:
Joining "
Welcome Wednesday
" blog hop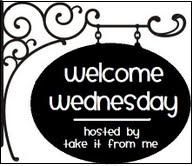 Joining "
Welcome Wednesday
" blog hop
Hosted by: Moms Review 4 You

Thursday:
Joining

Keepin' Company Thursday
Friday:
Joining Friday Social Parade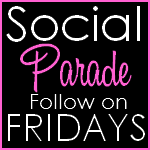 Saturday:
Joining Saturday Stalk for Savings