Another week of Blog Hops nicely organized into a NEW convenient post :) lol. Join us, make new friends, and find new blogs! This is my 42nd week! Wow! Super long time!
Make sure you guys check out the "Quick Links" on the left sidebar for the Target Weekly Ad with coupon match-ups and coupon previews (updated every Wednesday).
Click on "Read More" below:
J

oining Meet Me On Monday
Banana Nut is it! That and blueberry :)
2. What was the first car you ever owned?
An ex-bfs lol, it was practically mine.
3. Which TV Show were you sad to see end?
I didn't see it end, but Im sad there are no more episodes of Star Trek :(
4. What is your lucky number?
Seven and Three Hundred Forty-Seven
5. Pretzels or Potato Chips?
Chocolate covered pretzels OR Lightly Salted Lays :)

Tuesday:
Joining
Follow me back Tuesday.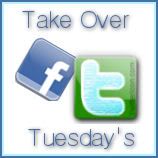 Wednesday:
Joining "
Welcome Wednesday
" blog hop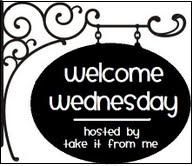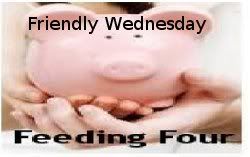 Thursday:
Joining Thursday's Friends & Giveaways

Friday:
Joining Friday Social Parade
Other Blog Hops: