Another week of Blog Hops nicely organized in one convenient post :) lol. Join us, make new friends, and find new blogs! This is my 6th week :)
J
oining
Meet Me On Monday
Questions:
I love Strawberry Swirl Cheesecake :) And Rum Cake topped with an array of fruit. YUM!
2. What do you wear to bed?
Some shorts and a tee :) Gotta be comfy!
3. Do you get regular manicures/pedicures?
I do them myself :) And yes, regularly.
4. Did you play any sports in high school?
Flag football. How fun is that! :)
5. Do you have an iPod?
No way! I hate anything apple-related. Such overpriced junk. I have a 20gb and 2gb Creative MP3 players. I'm always amused when people assume that all MP3 players are called iPods lol. Oh silly people :)
Joining: Fancy Meeting You Monday Joining: Meet & Greet Monday

TUESDAY: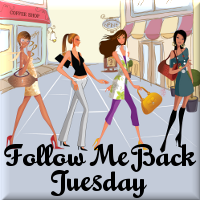 Joining
Follow me back Tuesday.
Hosted by Survey Junkie,

Little

Yaya's

,
Review Retreat
,
Boobies,Babies And A Blog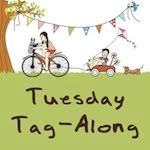 Also Joining
Tuesday Tag-Along
Hosted by: TweePoppets
Wednesday:
Joining "
Welcome Wednesday
" blog hop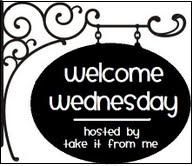 Thursday:
Joining

Keepin' Company Thursday
Joining
Thursday's Friends Hop
Friday:
Joining Friday Social Parade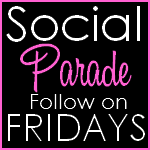 Saturday:
Joining Saturday Stalk for Savings