Click on "Read More" to see the entire post.
Questions:
I actually don't like candy. Weird, right? Once in a good while I'll reminisce with some War Heads or maybe a Jolly Rancher.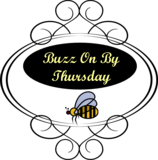 Eh, depends on my mood. BUT if there are strong winds I'll walk it over to the corral.