Another week of Blog Hops nicely organized into a NEW convenient post :) lol. Join us, make new friends, and find new blogs! This is my 66th week! Wow! Super long time!

Make sure you guys check out the "Quick Links" on the left sidebar for the Target Weekly Ad with coupon match-ups and coupon previews (updated every Wednesday).
Monday:
1. The best part of waking up each day is __________?
knowing I'm alive :)
2. How old would you be if you didn't know how old you are?
Early 20s, I'm 23 and feel its where I belong.
3. Red or Green Apples?
Red. They're sweeter IMO
4. Do you forgive easily?
I might say I do, but I don't. Don't forgive or forger easily.
5. If you could live in any home on a television series, which would it be?
Hyun Ki-Joon's house from Lie To Me (Korean Drama). Its a beauty, and I wouldn't mind if he were included with the house, lol.

Tuesday:
Joining
Follow me back Tuesday.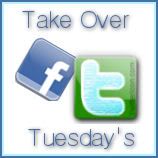 Wednesday:
Joining "

Welcome Wednesday

" blog hop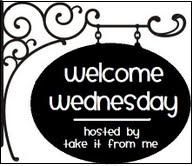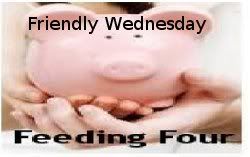 Thursday:
Joining Thursday's Friends & Giveaways

Friday:
Joining Friday Social Parade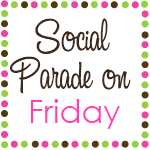 Other Blog Hops: