Another week of Blog Hops nicely organized into a NEW convenient post :) lol. Join us, make new friends, and find new blogs! This is my 67th week! Wow! Super long time!

Make sure you guys check out the "Quick Links" on the left sidebar for the Target Weekly Ad with coupon match-ups and coupon previews (updated every Wednesday).
Monday:
Joining Meet Me On Monday
1. The thing that scares me the most is __________?
loosing my teeth, among other things.
2. Do you like nuts in your Chocolate Chip cookies?
I love nuts in cookies, even in choc. chip ones.
3. If you couldn't change the channel, what tv show would drive you from the room?
Jersey Shore, Secret Life Of The American Teenager,
M.A.S.H., Family Guy, and many more.
4. Pulp or no pulp in your Orange Juice?
Prefer no pulp, but like both.
5. Who do you miss the most?
I don't really miss anyone right now...

Tuesday:
Joining
Follow me back Tuesday.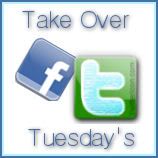 Wednesday:
Joining "

Welcome Wednesday

" blog hop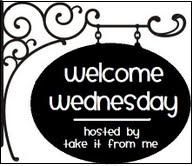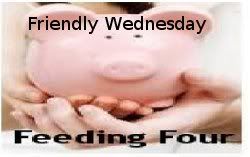 Thursday:
Joining Thursday's Friends & Giveaways

Friday:
Joining Friday Social Parade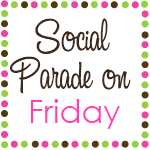 Other Blog Hops: