J

oining Meet Me On Monday
Egg bagels but I have recently been exposed to french toast bagels are they are delicious!
2. If you had an extra $100 right now, what would you spend it on?
I would def. get some trees from Lowes or Home Depot to plant around my house :) Trees and plants!
3. What is the last thing that you felt guilt about doing?
My trip to Target. I am a couponer and saving the amount I do just makes me feel guilty even though couponing is LEGAL :)
4. Soft serve ice cream or hand dipped?
I've never had "hand dipped? ice cream so I'm going with soft serve :)
5. Are you allergic to anything?
No, nothing at all. I'm happy I'm fairly healthy lol


Tuesday:
Joining
Follow me back Tuesday.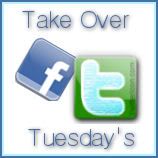 Wednesday:
Joining "
Welcome Wednesday
" blog hop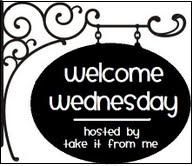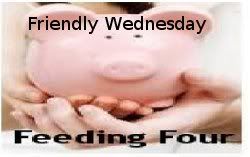 Thursday:
Joining Thursday's Friends & Giveaways

Friday:
Joining Friday Social Parade
Other Blog Hops: