Another week of Blog Hops nicely organized in one convenient post :) lol. Join us, make new friends, and find new blogs!
Click on "Read More" (below) to access the whole page.
Monday:
Joining
Meet Me On Monday
y
Questions: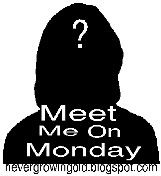 1. What is your favorite holiday?
All holidays you get to spend at home, paid.
2. What color clothing do you wear the most?
I would have to say Black and Green.. and Purple.
3. What is your heritage?
4. What is your middle name?
There are just some things that should stay private :)
5. What is your favorite candy?
First candy, now cookies? Someone has a sweet-tooth lol! I'm not a fan of cookies either but I enjoy occasional oatmeal raisin or Keebler's Club Crackers.
Joining: Fancy Meeting You Monday Joining: Meet & Greet Monday

TUESDAY: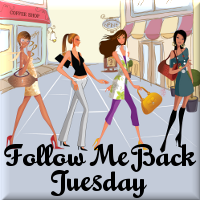 Joining

Follow me back Tuesday.
Also Joining
Tuesday Tag-Along
Hosted by:
TweePoppets
Wednesday:
Joining "
Welcome Wednesday
" blog hop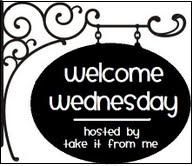 Thursday:
Joining

Keepin' Company Thursday
Joining
Thursday's Friends Hop
Friday:
Joining Friday Social Parade