Another week of Blog Hops nicely organized into a NEW convenient post :) lol. Join us, make new friends, and find new blogs! This is my 68th week! Wow! Super long time!

Make sure you guys check out the "Quick Links" on the left sidebar for the Target Weekly Ad with coupon match-ups and coupon previews (updated every Wednesday).
Monday:
Joining Meet Me On Monday
1. Are you excited for the holidays or are you dreading them?
Exited! Snow, Disney Land, Presents, Christmas, its wonderful :)
2. Do you hit the snooze button or get right up?
Both, depending on the day or what I have to do lol.
3. Do you still have your tonsils?
Yes I do :) P.S. Don't Youtube "removing tonsil stones"
4. What was the last piece of candy that you ate?
A bite-size Hersheys, I'm not a big candy fan.
5. Do you shop at thrift stores?
Yes I do, love finding stuff there.

Tuesday:
Joining
Follow me back Tuesday.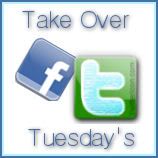 Wednesday:
Joining "

Welcome Wednesday

" blog hop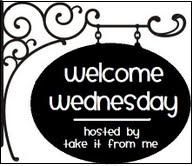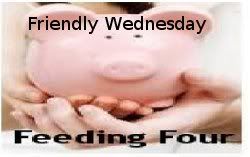 Thursday:
Joining Thursday's Friends & Giveaways

Friday:
Joining Friday Social Parade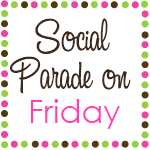 Other Blog Hops: