Another week of Blog Hops nicely organized into a NEW convenient post :) lol. Join us, make new friends, and find new blogs! This is my 70th week! Wow! Super long time!

Make sure you guys check out the "Quick Links" on the left sidebar for the Target Weekly Ad with coupon match-ups and coupon previews (updated every Wednesday).
Don't forget to enter:
Monday:
Joining Meet Me On Monday
1. I really need to clean my _________?
room. All these boxes are making my room feel small and crowded!
2. What food makes you think of Christmas?
Apple pie, maybe because its red (inside).... Christmas colors are red and green lol.
3. If you could choose to stay a certain age forever, what age would it be?
Not sure. I want to say 17 because of the excitement of doing things you still legally can't, but I also want to say my current age, 23, because you are old enough to do it all, legally, and still have tons of time to do things you want to in life.
4. What was your first paying job?
My first legal paying job was at a Fast Food restaurant, no burgers, but lots of tacos lol.
5. Have you read the Twilight series?
No, and don't plan to, ever. I wouldn't watch the movie either, but I can't resist all this half-naked Jacob ahaha :)

Tuesday:
Joining
Follow me back Tuesday.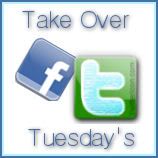 Wednesday:
Joining "

Welcome Wednesday

" blog hop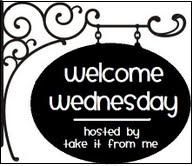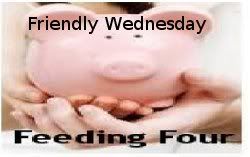 Thursday:
Joining Thursday's Friends & Giveaways

Friday:
Joining Friday Social Parade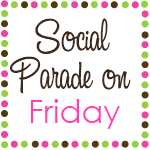 Other Blog Hops: