Another week of Blog Hops nicely organized into a NEW convenient post :) lol. Join us, make new friends, and find new blogs! This is my 68th week! Wow! Super long time!

Make sure you guys check out the "Quick Links" on the left sidebar for the Target Weekly Ad with coupon match-ups and coupon previews (updated every Wednesday).
Monday:
Joining Meet Me On Monday
1. My favorite kind of animal is ____?
I love dogs, Siberian Huskies, Samoyeds and German Shepherd are the ones I adore the most. As for more exotic type animals, I love the White-Headed Capuchin Monkeys and Dragons (lol).
2. Do you like your handwriting?
Who handwrites anymore? Lol. My handwriting (even just print) is horrible, everything is typed so I need to practice... when I have time.
3. What was the last movie you saw?
It was one I rewatched because I loved it so much, "An Education".
4. Do you buy things on eBay?
Yes, have been since I was 16 back in 2005. Love it, I also sell things.
5. What did you have for lunch yesterday?
A combo burrito with no onions from Taco Bell. I had a root canal done that day so I wanted something soft and easy to eat :)

Tuesday:
Joining
Follow me back Tuesday.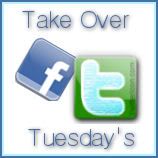 Wednesday:
Joining "

Welcome Wednesday

" blog hop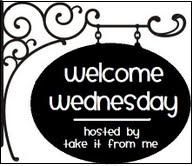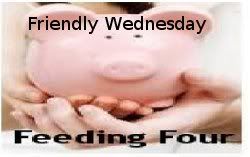 Thursday:
Joining Thursday's Friends & Giveaways

Friday:
Joining Friday Social Parade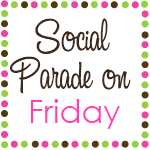 Other Blog Hops: