Another week of Blog Hops nicely organized in one convenient post :) lol. Join us, make new friends, and find new blogs! This is my 10th week :)

Make sure you enter my
current giveaways
. You can find them on the sidebar to the right under "quick links". So go ahead and enter :)
Also, Feel free to visit and vote for me at Latina's Top 100 Blogs below: ^_^

Monday:
J
oining
Meet Me On Monday
Questions: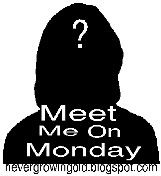 1. What is your favorite pasta dish?
I'm not big on pasta, but I like fettuccine.
2. What is the last thing you do before going to bed?
I always drink something, make sure my keys are next to me and put my phone on the charger.
3. How many nights a week do you go out to eat?
Quite a bit
4. Are you an avid book reader?
Not anymore. The only books I have time to read are my College textboooks!
5. Would you rather have x-ray vision or bionic hearing?
I think I'd be greedy and want both! lol. Or at least have a little of both :)
TUESDAY: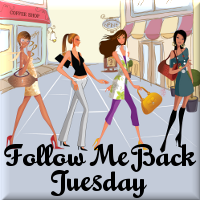 Joining
Follow me back Tuesday.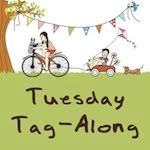 Wednesday:
Joining "
Welcome Wednesday
" blog hop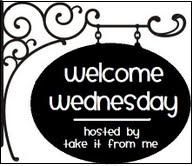 Other Blog Hops:


Thursday:
Joining Thursday's Friends & Giveaways
Friday:
Joining Friday Social Parade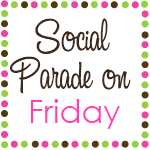 Other Blog Hops:

Joining: Saturday Stalk for Savings
Other Blog Hops: